Breast Pumps for Breastfeeding and Nursing Mothers
Our hands-free electric breast pumps are designed to use whenever and wherever you need. It is small and lightweight to place inside your bra.
OUR PRODUCTS
Relaxed Life Begins with Youha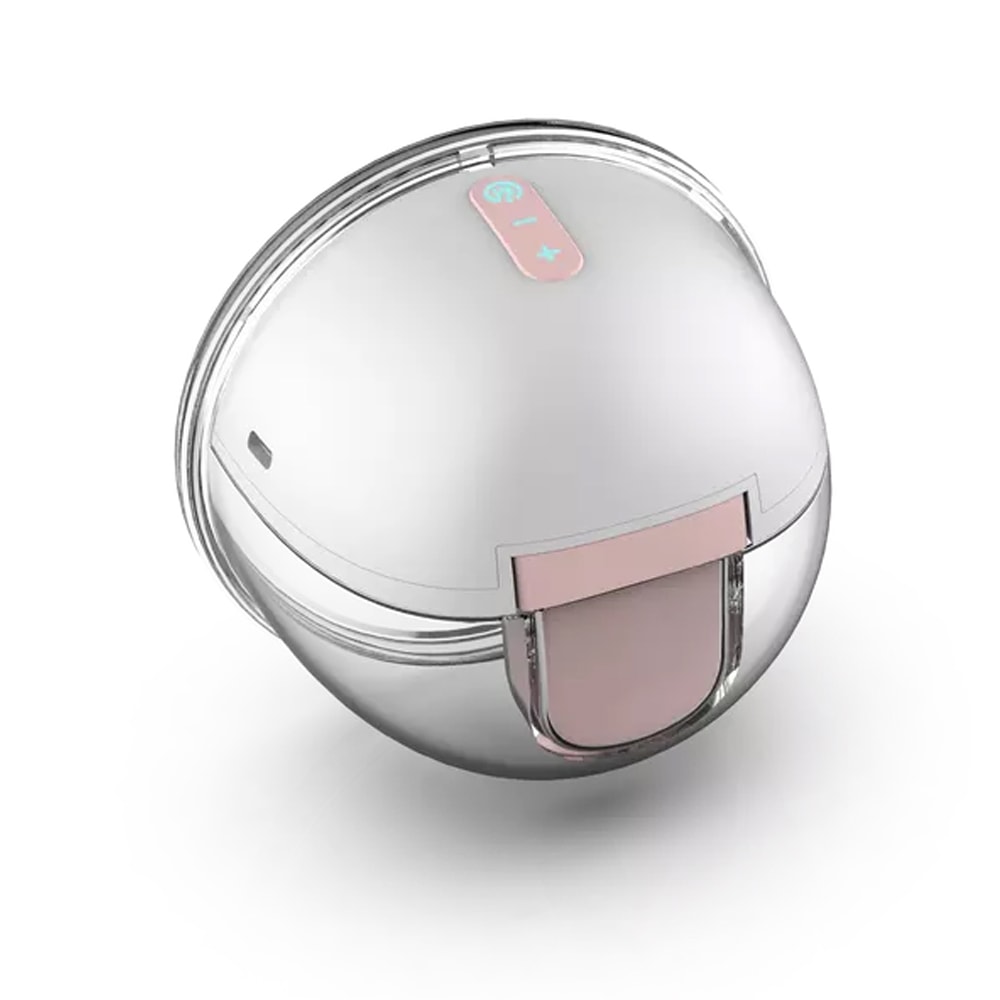 Youha (the INs) Gen 2
Youha (The INs) Next
Youha Lactation Massager
We provide top quality Breast Pumps
The INs Gen1 breast pump is a closed system with a breast shield made from food-grade, frosted silicone, for your comfort and safety.
The differences of Youha The INs Gen1, Gen2 and Next
Why I recommend Youha The INs
How to connect your Youha The INs with Bluetooth to Youha App
contact us
Breast milk is best for babies
Have questions or need help? Use the form to reach out and we will be in touch with you as quickly as possible.